ABOUT US

ALINAT S.R.L. is a company of Argentine origin and capital specialized in the areas of:

• Research and development.
• Production.
• Marketing of additives for animal nutrition.

We have a wide range of local and imported products which as its name implies, they are firmly oriented towards obtaining the final NATURAL FOOD.

ALINAT S.R.L. has grown solidly to today with approved and marketed products in more than 25 countries.

ALINAT S.R.L. has a strong professional team with more than 30 years of presence and experience in the market, focused on finding specific solutions for every need of our customers.
WHY CHOOSE US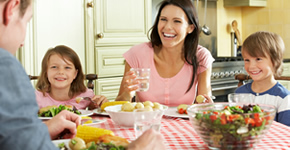 We are proud to be part of the industrial chain that has the challenge of safely and efficiently feed a world that is constantly growing every day.

Our philosophy allowed us to get our products to the most demanding markets in the world.

Our team deeply believes in building and maintaining a strong and lasting relationship of mutual benefit based on business ethics and professional knowledge.